W4 Construction Group, LLC, is a general contracting company, specializing in Construction Project Management, Facility Management, and Facility Maintenance. The company also possesses extensive marine construction, electrical contracting, and telecommunications experience along with self-performance capabilities covering all trades. W4 is an ever-expanding company with our headquarters in Kalamazoo, Michigan. W4 has multiple remote offices that allow for nation-wide performance capacities, with offices in Clearfield, UT, Midwest City, OK, and Clarksville, TN, and Arlington Heights, IL.
      W4 Construction Group LLC goes by the name W4, which signifies the military recognition of Chief Warrant Officer 4th class as being technical experts in their field. W4 brings that same technical expertise and expected quality to their customers. W4's edge over competitors is its customer service. The company uses its military discipline to ensure customer satisfaction with every job.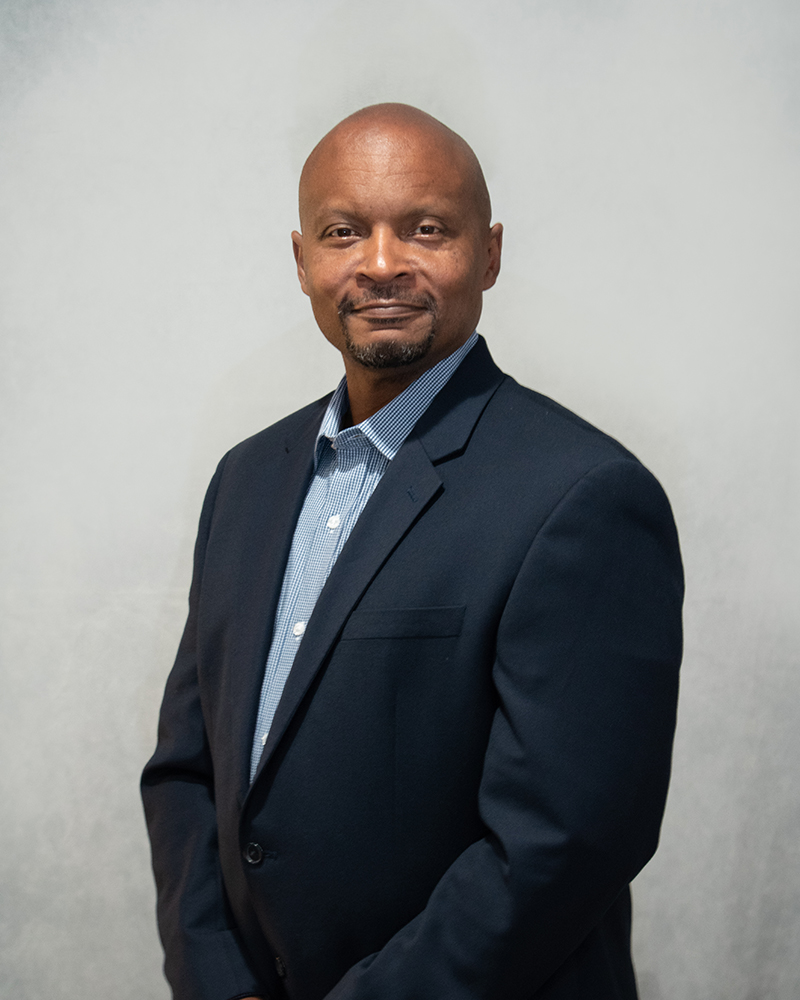 Percy M. Jenkins, Chief Warrant Officer (Retired)
Chief Executive Officer & Founder      
Percy M. Jenkins, an African-American business owner, started PM Jenkins Group-Professional Management Services LLC in the State of Michigan as a sole proprietorship on April 21, 2013, after being discharged from active duty with the United States Coast Guard, with over 20 years of experience as a Construction Manager. W4 was named to signify Percy's military recognition of Chief Warrant Officer 4th class as being technical experts in our field. His ultimate goal is for W4 Construction Group's edge over its competition to be customer service. He has a desire to use his experience and discipline from years in the service to bring technical expertise and expected quality to our customers. 
Percy takes an active role in every team member, project, and client. He is a family-oriented man that understands the value of time and money. He actively oversees every project which creates a high level of success for clients.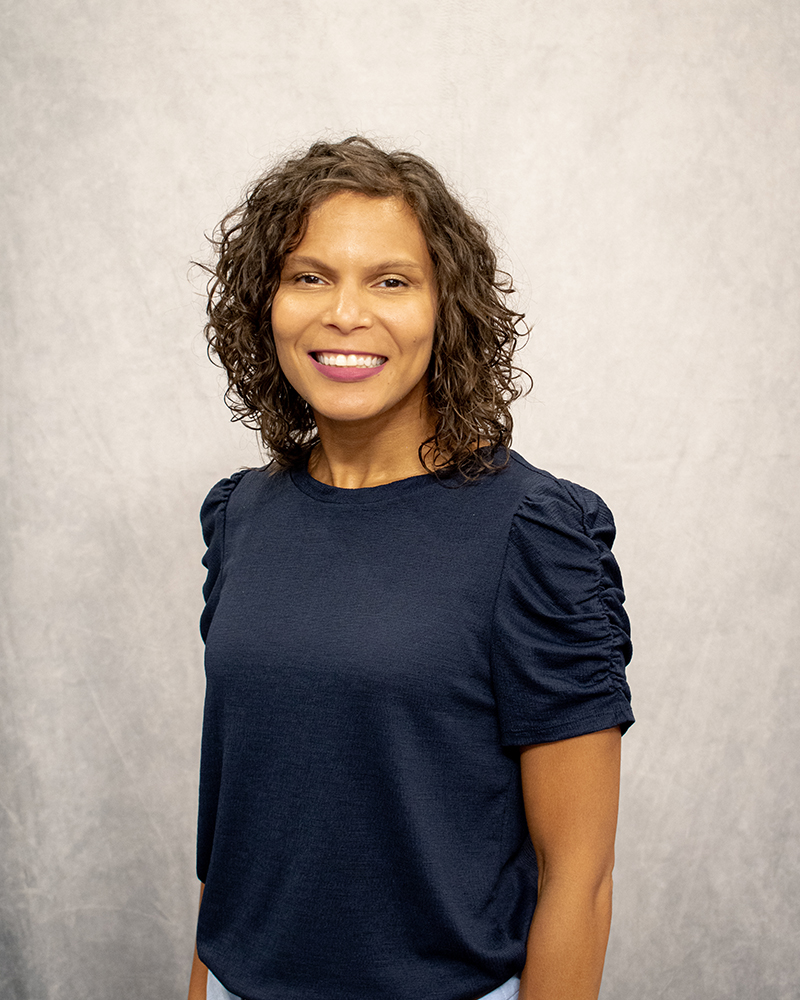 Jessica Holloway
Director of Marketing
Jessica is Director of Market for W4. She develops marketing strategies that allow our company to grow. Jessica assists the business department in developing graphics, building presentations, and oversees website maintenance and updates. She has a passion for helping others and is willing to do whatever is needed to support the overall goal. She values relationships and wants to make sure our company does everything possible to ensure customer satisfaction.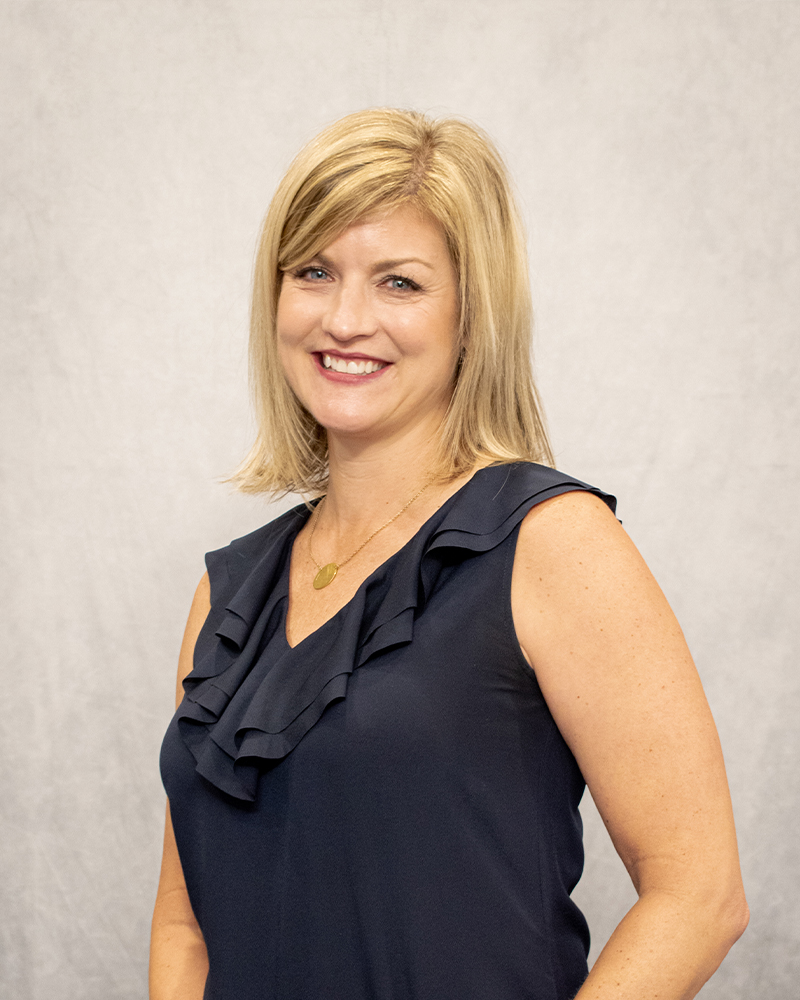 Amie Williams
Business Development Director 
Amie is the Business Development Director for W4. Her experience in sales allowed for easy integration in the W4 Construction Group Leadership team. She uses her relationships and excellent communication to help keep the company running smoothly. Amie values being part of a growing organization that allows the freedom needed to be deeply involved.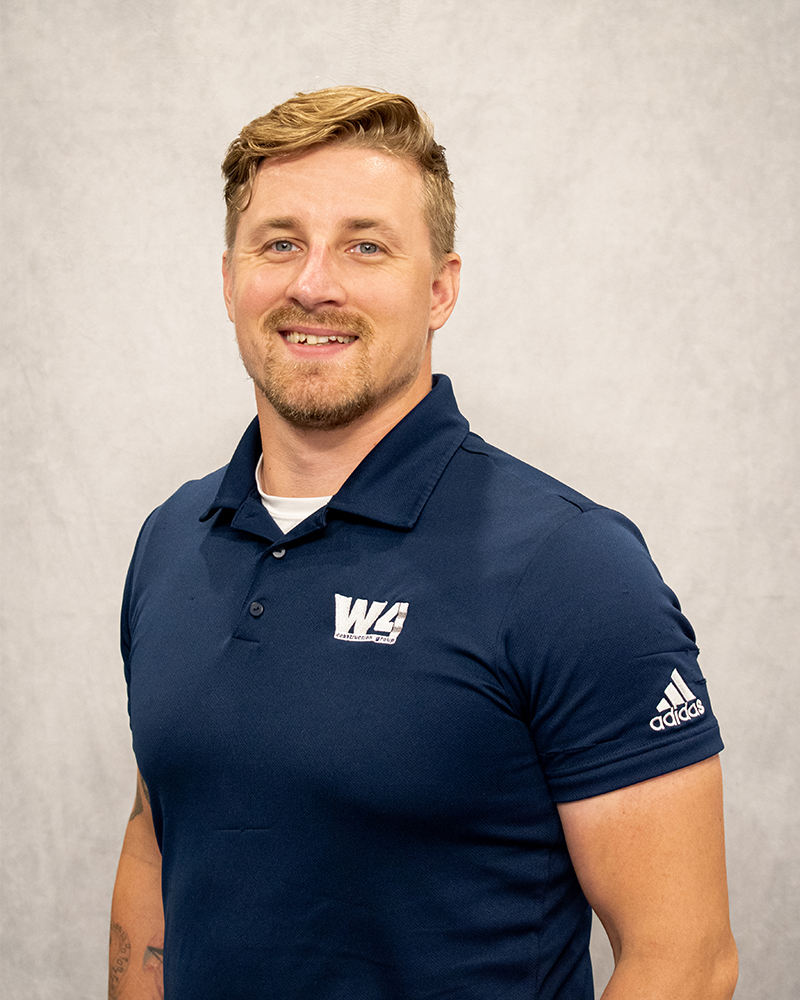 Maxwell Ellard
Chief Technology Officer
Maxwell is the Chief Technology Officer for W4. Maxwell brings 8 year experience as a leader in IT with a demonstrated history of working in many different industries including construction. Skilled in Different areas of Network Infrastructure, Backup Infrastructure and Management, Software Documentation, Policy Creation, and IT Operations. Maxwell is always striving to be a strong communicator and an effective leader with the ability to adapt to the ever changing cyber security landscape.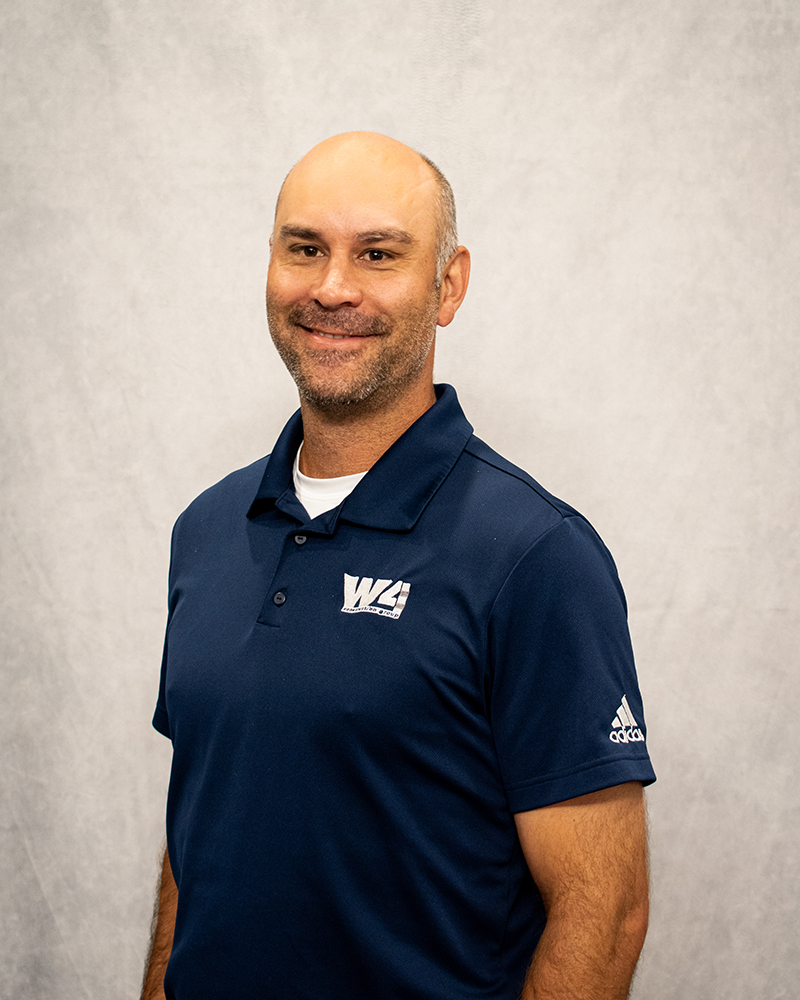 Jason Martin
Chief Financial Officer
As Chief Financial Officer, Jason provides W4 with the accounting expertise needed to rise above the rest. He works hard with the leadership team to make informed financial decisions that benefit the overall vision of the company.  Jason values that W4's leadership is positive, always looking to make improvements, willing to make tough decisions, and prioritizes the best interest of those involved. His favorite hobby is watching his child participate and be active in school activities and sports. He truly is proud of them.
W4 is a proud employer of multiple military veterans.
We execute each project with the same discipline, expertise, and experience expected while in service.